Measure and Optimize Community Management at Scale
Today's consumer expects a great experience with brands online – but that can become difficult to provide when social teams manage many communities at once and manual review of incoming communication grows overwhelming. Community management in Suite sets up teams for success, so current customers keep coming back and new ones are easier to find.
Let's take a look at three key questions to address when scaling up operations.
How can community managers support an excellent online experience at scale?
An excellent online experience means excellent community care. Keep a finger on the pulse of the conversations around your brand with automated sentiment analysis.
It's easy to do in Suite. Simply Turn On automated sentiment analysis from Settings, and see exactly how people are talking about your brand. Once it's turned on, quick analysis can begin! All automatically assigned sentiment is marked with an A. Here's an example of automatically assigned negative sentiment for a comment on a Facebook post about a customer loyalty program:
This comment is in fact pretty negative. But of course, you can always override automated sentiment manually if needed, so rest easy knowing that you'll always have the final say.

Another way to ensure your communities are happy is with quick, consistent responses – key to growing trust and brand loyalty – using custom answer templates (see Set Up Answer Templates for Community and Care). Answer templates can be used to handle frequently asked questions, so you can be sure you're working with pre-approved content and spending less time on repetitive tasks.
Let's see how. From Settings, go to Answer Templates and click Create Answer Template. Give your template a descriptive Name. In the Text field, you can fill out what you'd like your response to say. Then you can give your template a Short Code – this allows you to access your template quickly in the future.
Once your answer template is all set up, you can easily access it later on right in Community, as shown below.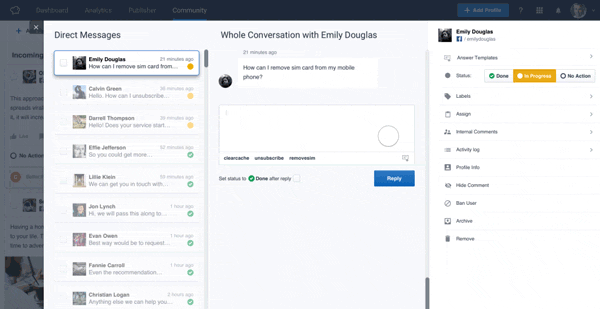 How can teams manage the complexities of global cooperation?
A clear operational structure is key to keeping large teams working together well. With advanced collision detection features like user roles, task assignments and status labeling, Suite makes sure team members are on the same page. A streamlined workflow keeps everything running smoothly.
Let's take a closer look. Go to the Community section and on all individual posts, you can quickly and easily change the status of a post (Done, In Progress, No Action) and assign specific users to communications.
What's more, you can filter by these different cases and easily see at-a-glance who is responsible for what, and avoid confusing mix-ups. Head over to another Online Education article for a more in-depth look at team management.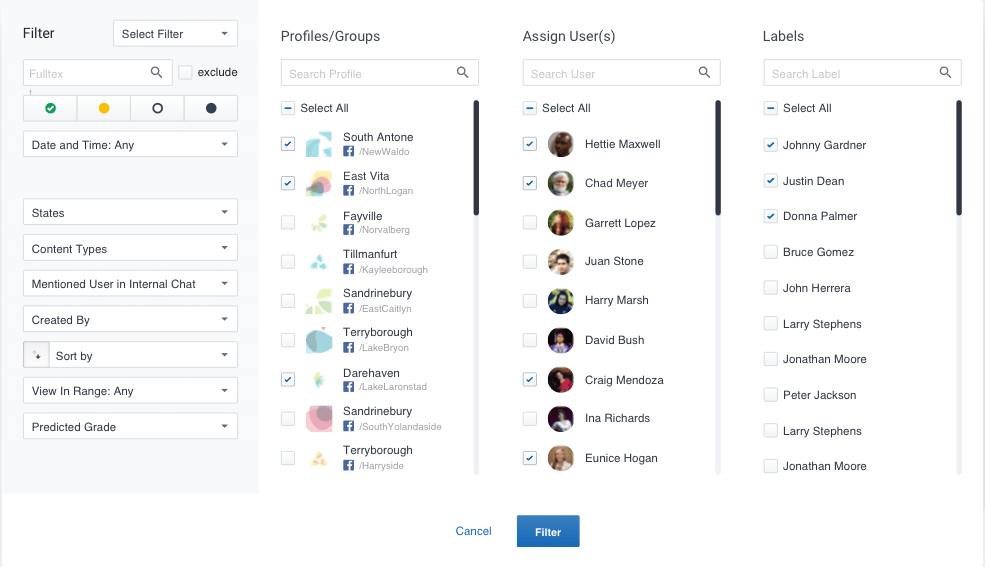 How can better community management increase productivity and lead to better performance on social?
Large brands means large, disparate communities – and they all need care. And that care can mean lots of time-consuming manual work sorting content. Remove the hassle and give teams more time for more valuable work with rule-based labeling of content. Interested?
Go to the Task Automation tab in Settings and select Add rule. Select which profiles you'd like to automatically create labels for. Then add the conditions for the posts you want to automatically label, and select which label to give them. You can then give your rule a name and a range of time for it to run. Hit Finish to get your new rule up and running. For more information, see How to Automate Labeling with Rules.
Let automation take care of labeling, so you can get back to productive analysis. To get instant insight into successful strategies, use personalized community performance dashboards – track label-based trends and team performance metrics like user response rate and user actions, and leverage those insights to set better goals.
From the Dashboard section, go to Add New Dashboard, then select Community Performance. Choose which profiles and users or groups you want to monitor, then Create Dashboard. Get a quick overview of the landscape of your incoming and outgoing communications and content, arranged by generated labels. Discover what content is performing well so you can focus your efforts on profitable venues.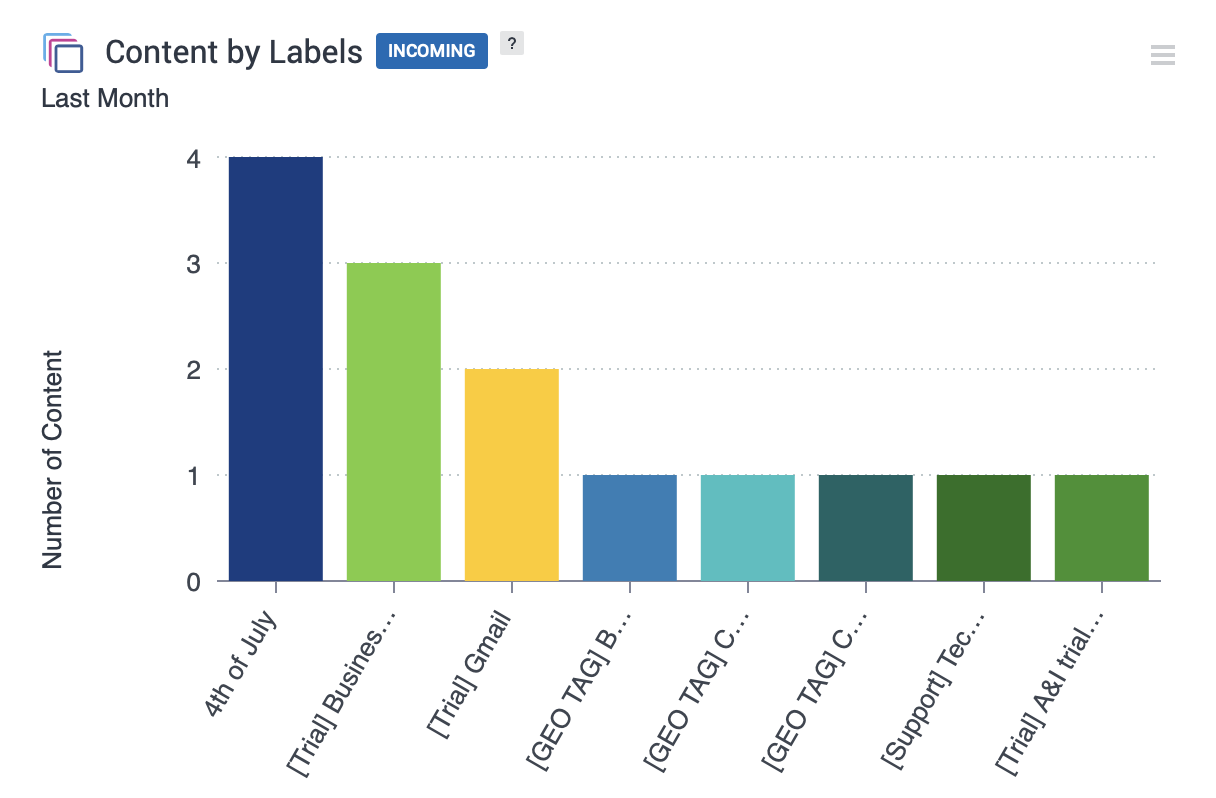 Other dashboard widgets also show you user activity, message response rate, and response time per profile. Get a better understanding of your community management performance so you can set achievable goals and improve the online experience.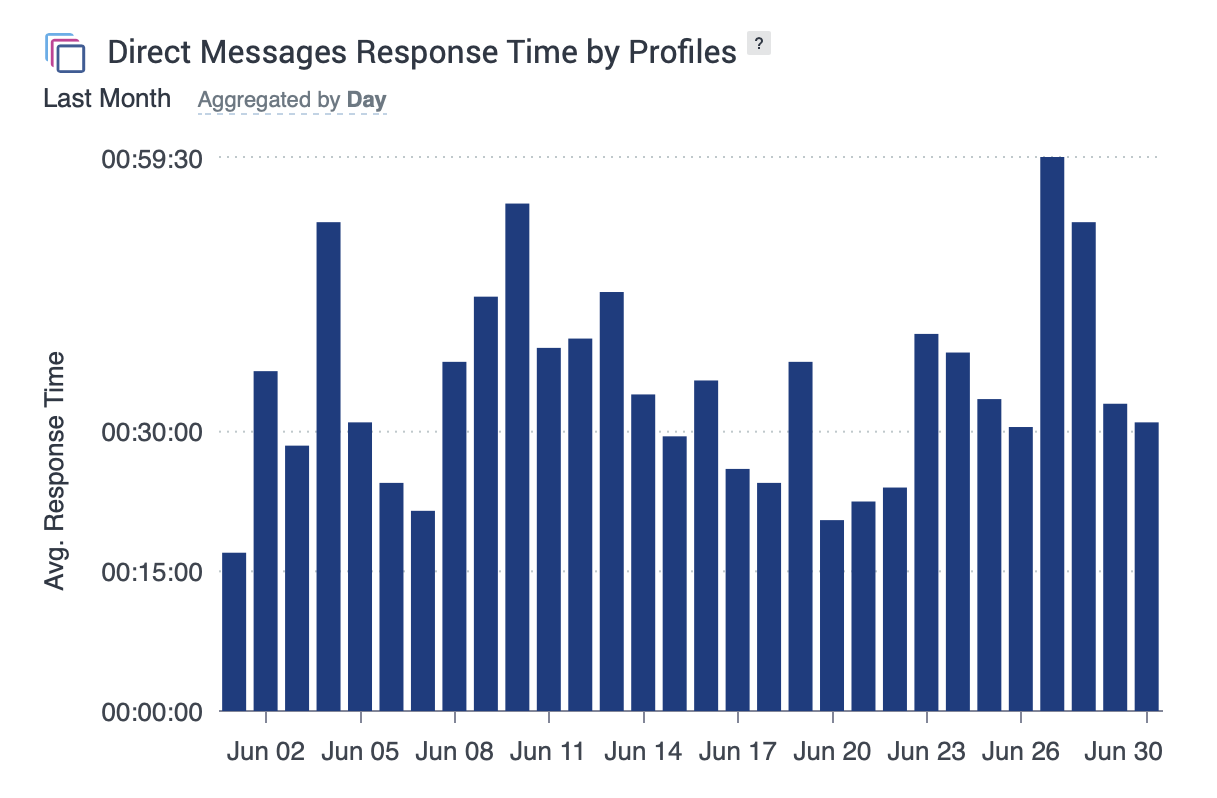 Done well, community management can play a key role in creating an excellent online experience. Take advantage of Suite's scalable workflow and start maximizing the productivity of your teams.