Unified Analytics - Widgets Overview
We wanted to make your workflow as streamlined as possible without the need to consult documentation to find out what a particular widget displays.
Depending on their configurations, widgets can display the following:
Widget name

Description

Pop-up information boxes

Time period

Aggregation type

Post vs Profile

Drilling options (Interactive)
Click the visualization to display the actual content that the widget analyzes.
Interactive widgets
Some widgets feature the Interactive label. That indicates that you can drill down to the source of the date in a specific module, such as Content hub.
When you position the cursor over such widget, the View in button appears. Simply click the icon and view the source content that widget visualization is based on.
Another drill-down option offered by some widgets is available directly in the visualization.
Hover the cursor over the specific section of the bar.
The View associated content pop-up appears.


Click the visualization.
The content details slide out.
Content widgets
Content widgets are specific board widgets designed to carry supplementary information, for example:
text

media

links to other media content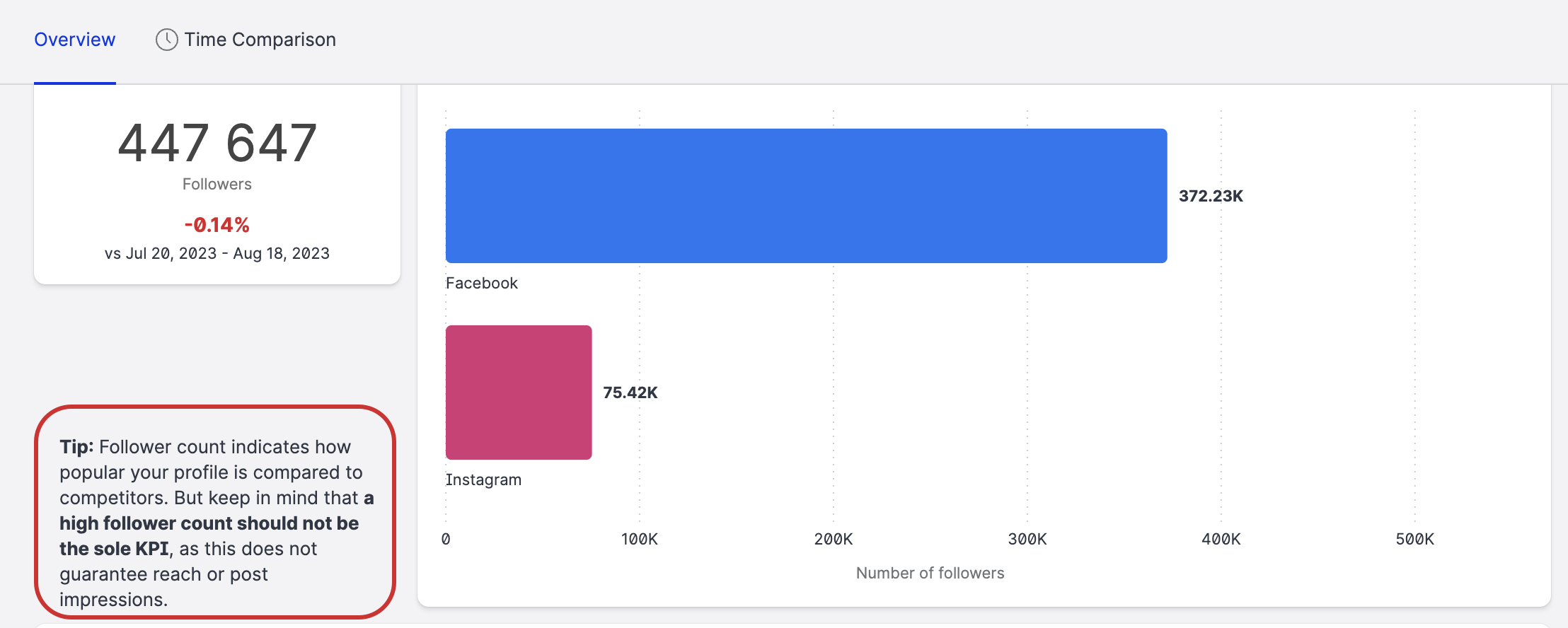 Customize your content widgets
Content widgets are also available in your Custom Boards.