The Creator Portal allows Influencers & Creators to connect with brands using the Creator Portal.
The Creator Portal can be accessed through a unique URL for your brand:
http://pixlee.me/useyourbrandnamehere
The link for the Creator Portal is in the top right corner of the Creators section:
Advanced Instagram analytics
Within the Creator Portal you will be able to see basic analytics for any influencer or creator in your contacts list that has a public Instagram business or creator's account attached to their profile.
In order to be able to see advanced Instagram analytics, creators must create a profile using your Creator Portal link. Once this is complete, they will show up in your contacts list with a
Creator badge.
You will be able to access their advanced Instagram analytics via the analytics tab in their profile.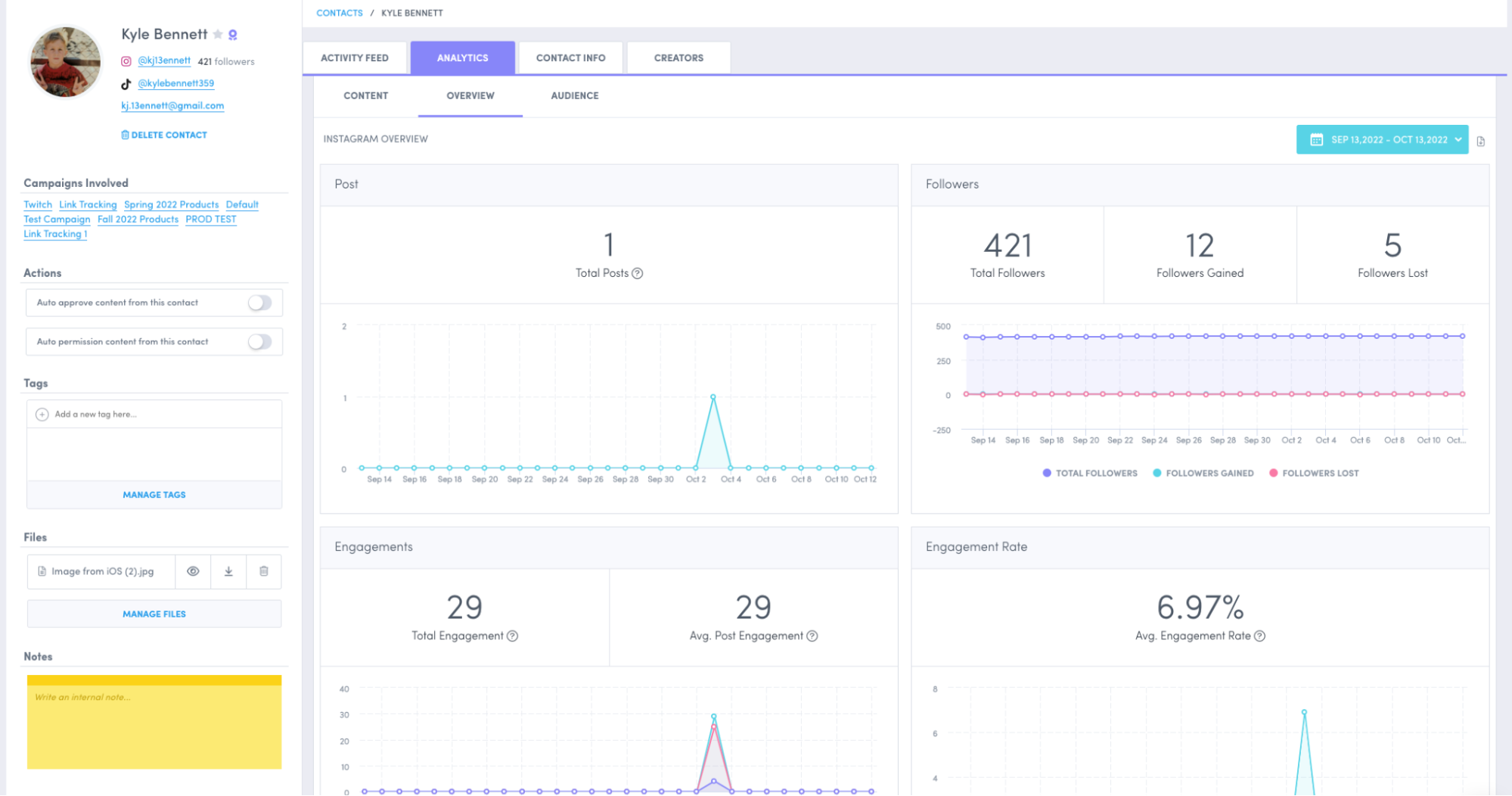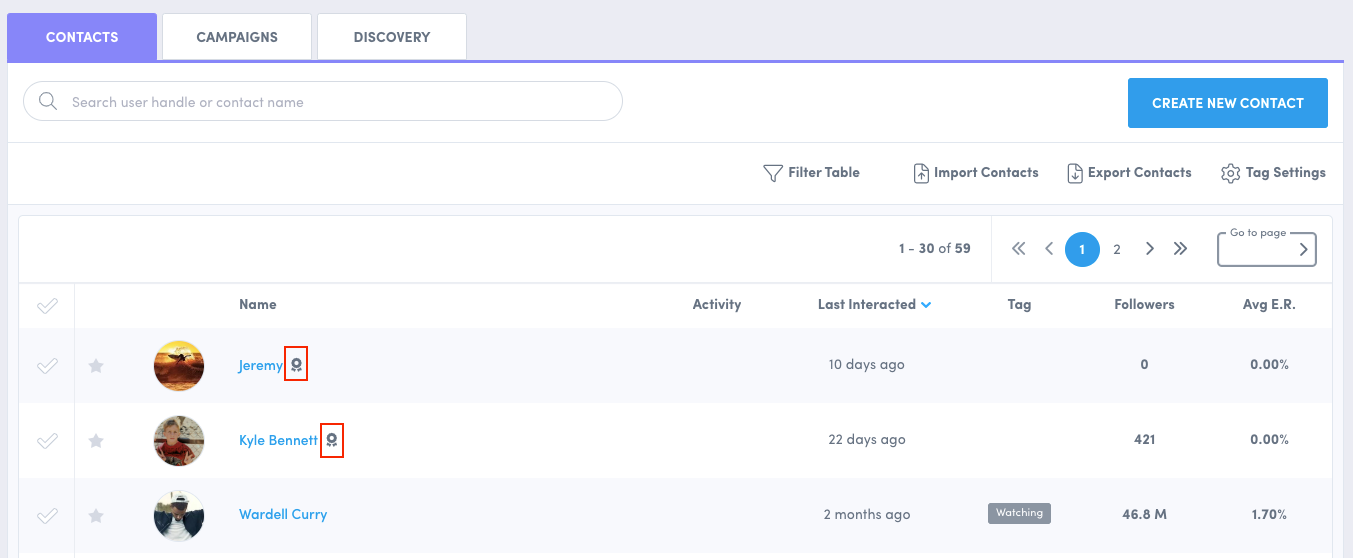 Influencer Signups
You can use your Creator Portal link as a quick and easy way to get started with building your own proprietary list of influencers who want to work with you.
To do this, simply copy your Creator Portal link, and add it anywhere you want to solicit Influencer signups.
Here are some ways that brands have used their Creator Portal links to drive signups and build their own proprietary list of authenticated influencers: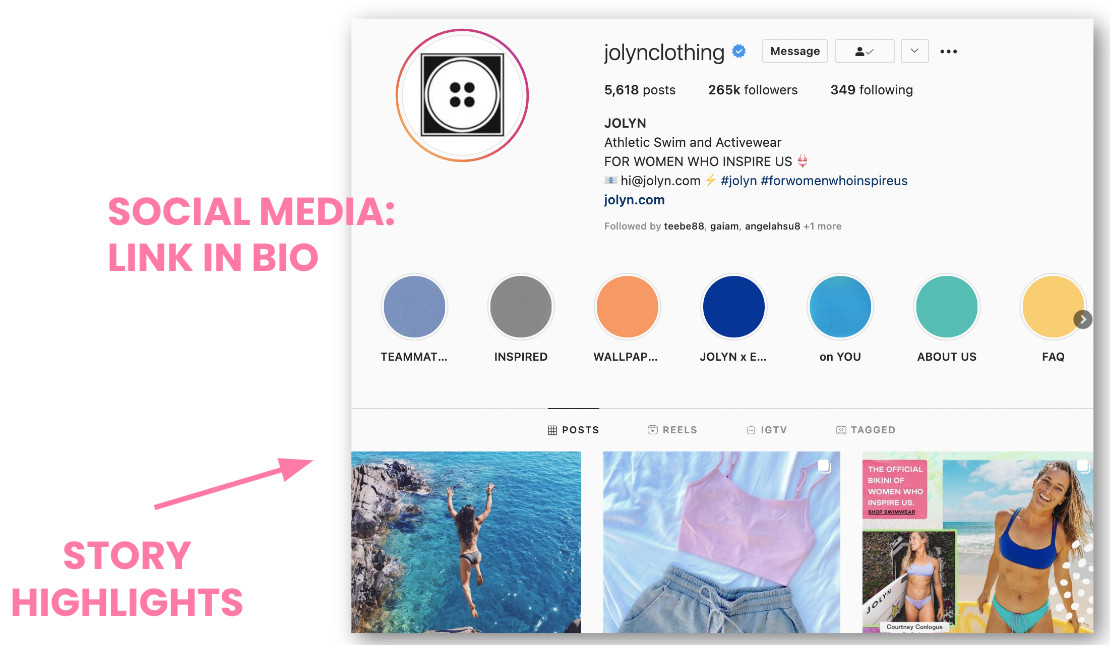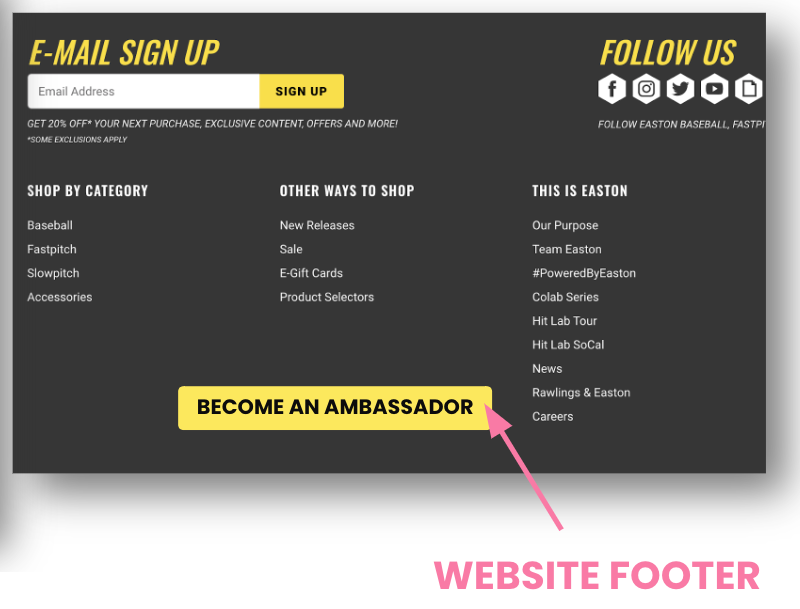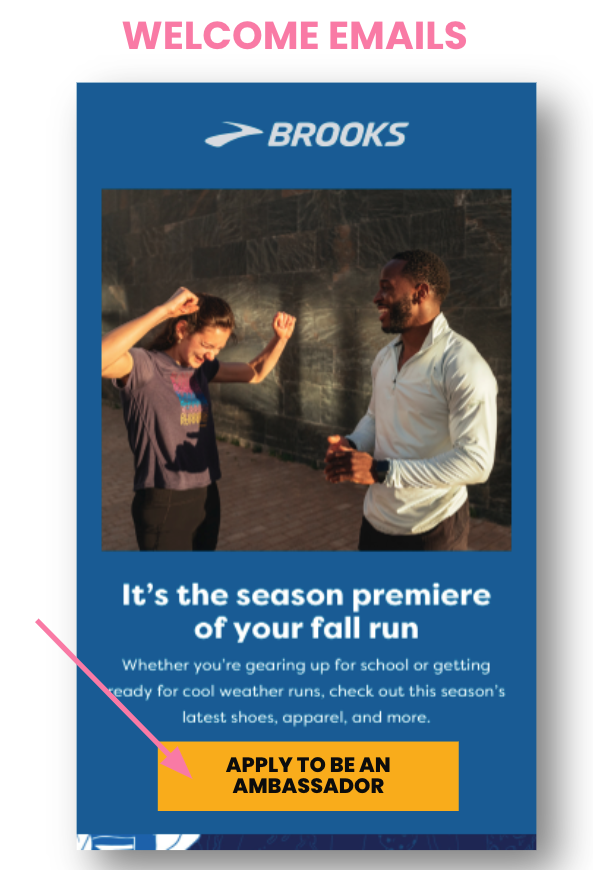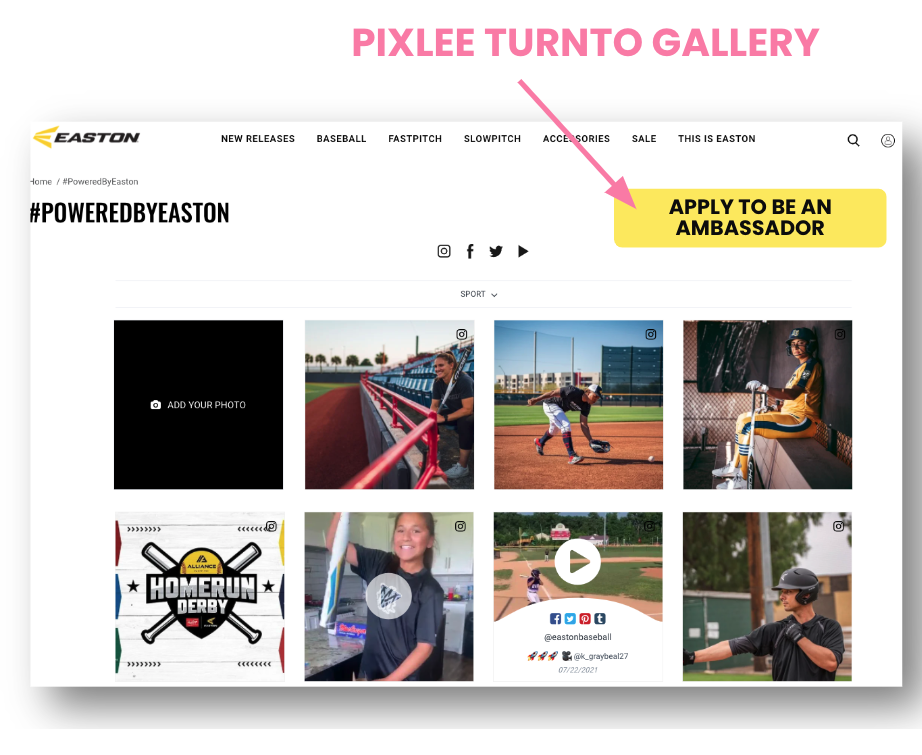 As influencers signup, they will be added to your Contacts list with a creator badge where you can then see their profile, view their analytics & past post-performance, and see if they are the right influencer for your brand. Once they are a part of your contacts, you can remove them from
your contacts list or tag them for future reference.
Influencers who explicitly signup to work with your brand are high-intent influencers and are more likely to respond to you and participate in your influencer marketing campaigns, making Influencer signups an invaluable tool for any Influencer Marketing manager.
Campaign Participation & Communication
Influencers who have signed up to work with your brand through the Creator Portal will also be able to participate in campaigns that you run through the Creator Portal.
From the Creator Portal, they will be able to see campaign briefs, accept/deny campaigns and communicate with you, meaning that all your campaign information and communication will be logged and trackable from within the Creator Portal.
Do you have feedback or more questions? Contact us directly at support@pixleeteam.com.