Emplifi UGC Direct Uploader Best Practices
With the Emplifi UGC direct uploader feature in your widget display, you can collect more UGC and customer data. Content collected through the uploader will automatically be marked as permissioned in the platform. It can also be customized accordingly to reflect your brand guidelines.
Here are some best practices to consider when customizing it within your theme's design editor:
Enabling the product field

Short response to a contest prompt

Information about the purchased product

Adding extra fields

Gender

Date of Birth

City/country

Favorite sport/influencer/brand

Adding your brand's terms and conditions

General terms and conditions

Contest specific terms and conditions
Return to your widget display's header customization and choose an uploader format that fits your site best - button, text with icon, text inline.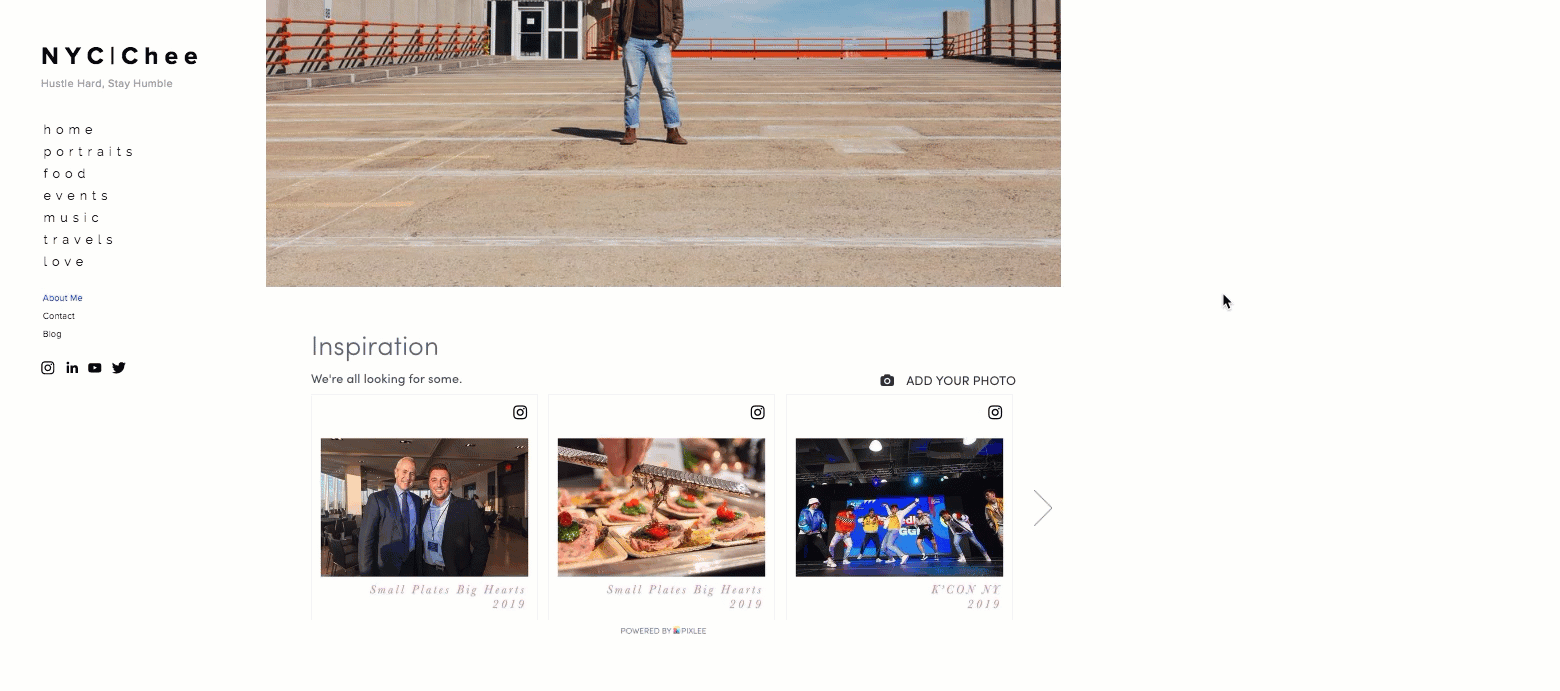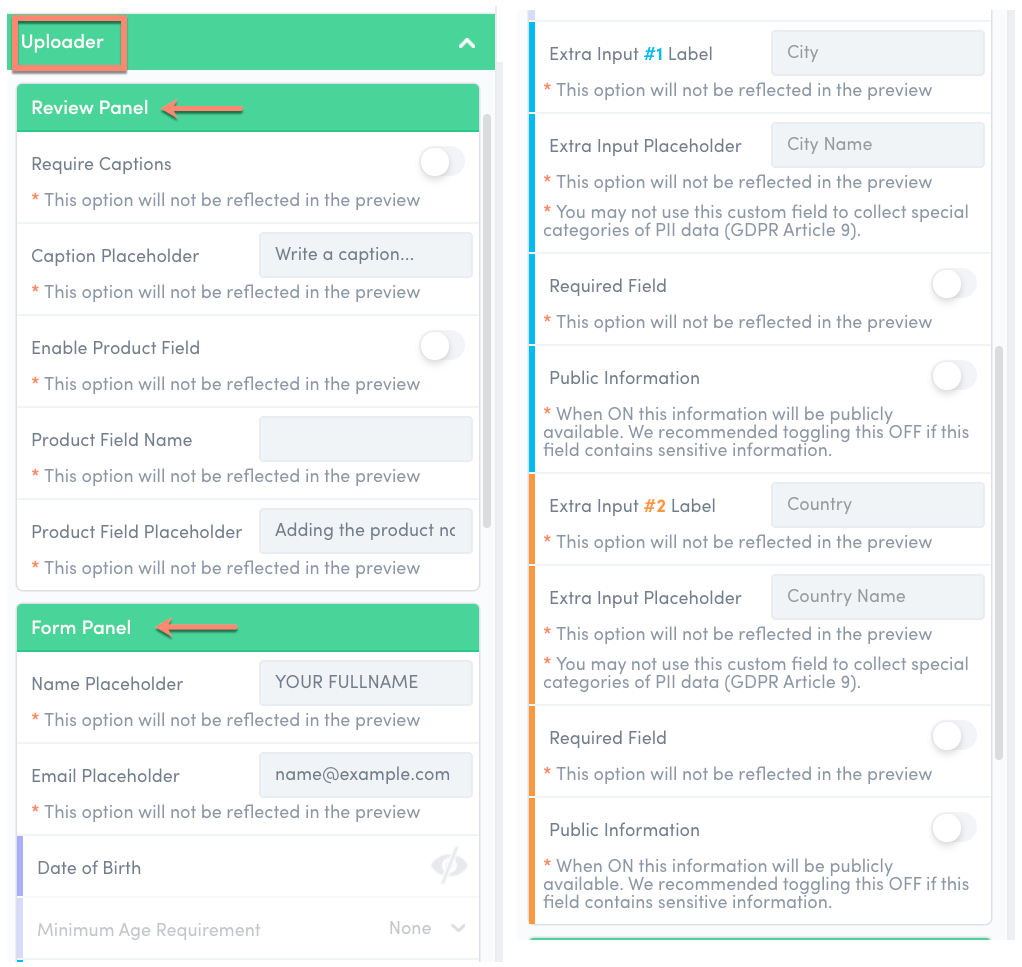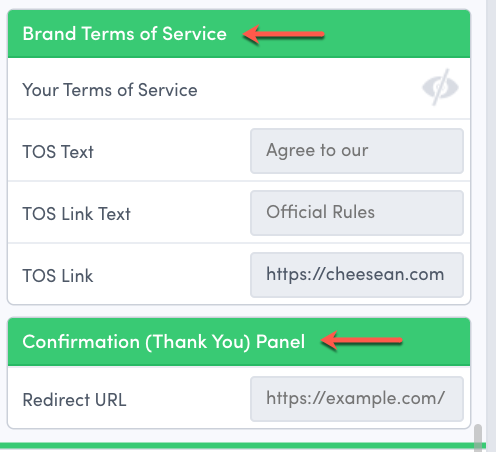 You can also copy and paste the Emplifi UGC direct upload link to wherever you see fit. Another way you can use the link is to embed it into a CTA button or as a text link. To learn more, see Collect Content from Shoppers through Direct Uploader.
Do you have feedback or more questions? Contact us directly at support@pixleeteam.com.