2018.08.30 - Hotspots on Widget Displays
Pixlee is introducing a feature that allows your customers to engage more with your content - widget display hotspots!
Having hotspots enabled on your widget displays will give your customers a different way to discover and interact with products directly.
Clicking into a hotspot will update the CTA to the product the hotspot was assigned to.

Hovering over the CTA will trigger the hotspot to appear.
If you're not sure how to assign hotspots while product tagging, find out more here! Got that done and ready to enable your hotspots for existing and new widgets? Then follow the instructions here to enable your hotspots!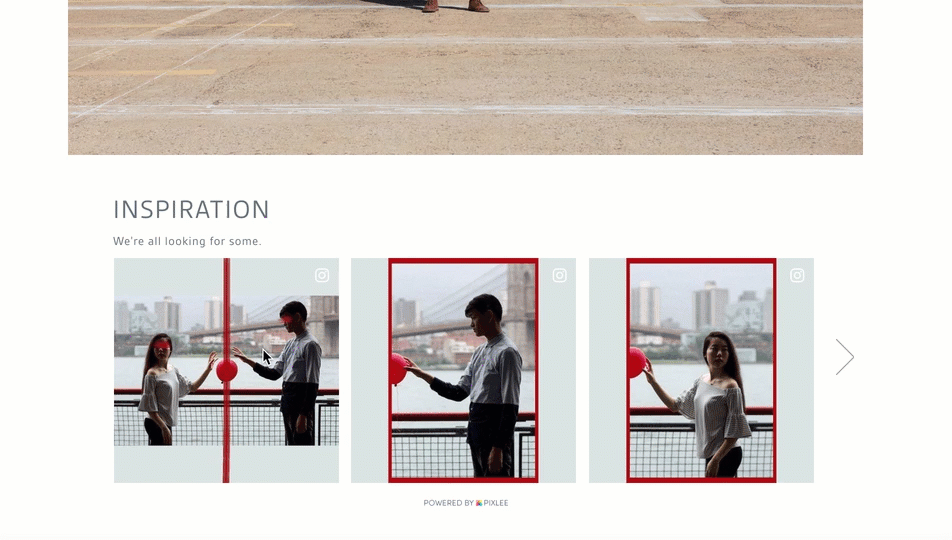 We've also updated our Design Editor themes! Make sure to check out the Minimalist Modern, Black & White, Paper Composition, and Default Theme in your Publish Center.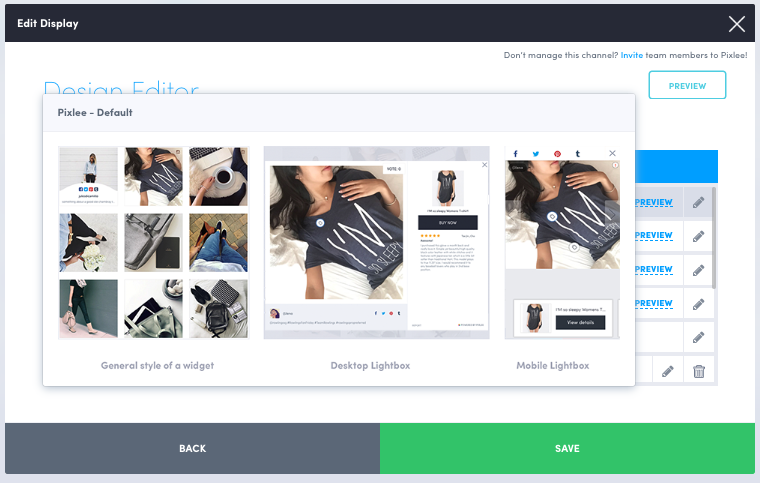 Any questions or feedback? Please let us know via support@pixleeteam.com or the in-app chat!