Languages Covered in Automated Sentiment Analysis
To drive the best in customer experiences, you need to know how the audience is feeling about your content and your brand. Analyzing post sentiment at scale for hundreds of posts across hundreds of languages is a near-impossible undertaking.
With Automated Sentiment Analysis, marketers can wrap their heads around massive amounts of information without delay. To support your teams' workflows, sentiment insights are seamlessly integrated across the platform, from Dashboard to Analytics, to Content Hub, and Community.
Learn how to use automated sentiment to understand your audience in Using Sentiment Analysis to Understand Your Audience.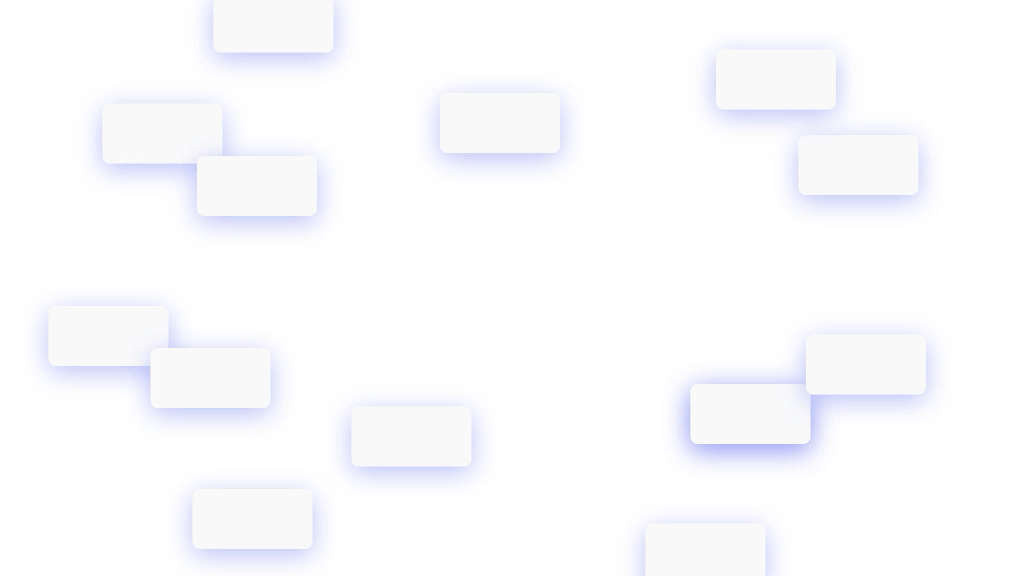 Languages supported by Automated Sentiment Analysis
You're curious which languages are covered by automated sentiment analysis? Read on for a full list of all languages that can be detected by the algorithm:
A
Afrikaans AF

Albanian SQ

Arabic AR

Aragonese AN

Armenian HY

Asturleonese AST

Azerbaijani AZB

Azerbaijani AZ
B
Bashkir BA

Basque EU

Bavarian BAR

Belarusian BE

Bengali BN

Bishnupriya Manipur BPY

Bosnian BS

Breton BR

Bulgarian BG

Burmese MY
C
Catalan CA

Cebuano CEB

Chechen CE

Chinese ZH

Chuvash CV

Croatian HR

Czech CS
D
E
F
G
Galician GL

Georgian KA

German DE

Gujarati GU
H
Haitian HT

Hebrew HE

Hindi HI

Hungarian HU
I
Icelandic IS

Ido IO

Indonesian IN

Irish GA

Italian IT
J
K
Kannada KN

Kazakh KK

Kirghiz KY

Korean KO
L
Latin LA

Latvian LV

Lithuanian LT

Lombard LMO

Luxembourgish LB
M
Macedonian MK

Malagasy MG

Malay MS

Malayalam ML

Marathi MR

Minangkabau MIN

Modern Greek EL

Mongolian MN
N
Nepal Bhasa, Newari NDS

Nepali NE

Newar NEW

Norwegian NO

Norwegian Nynorsk NN
O
P
Panjabi PA

Persian FA

Piedmontese PMS

Polish PL

Portuguese PT

Punjabi PNB
R
S
Scots SCO

Serbian SR

Serbo-Croatian SH

Sicilian SCN

Slovak SK

Slovenian SL

Spanish ES

Sundanese SU

Swahili SW

Swedish SV
T
Tagalog TL

Tajik TG

Tamil TA

Tatar TT

Telugu TE

Thai TH

Turkish TR
U
Ukrainian UK

Urdu UR

Uzbek UZ
V
W
Waray WAR

Welsh CY

Western Frisian FY
Y