Switch to an Instagram Business Account
To collect content from Instagram, you'll need to make sure you have an Instagram business account connected to a Facebook business page.
Here is a step by step guide on how to switch to an Instagram business account:
From your company's Instagram account, click into "Settings".

Click "Account".

Click "Switch to Professional Account" (or "Add New Professional Account").

Click through and select a category for your brand.

Select "Business".

Review Your Contact Info.

Select your Facebook Page and you should be good to go!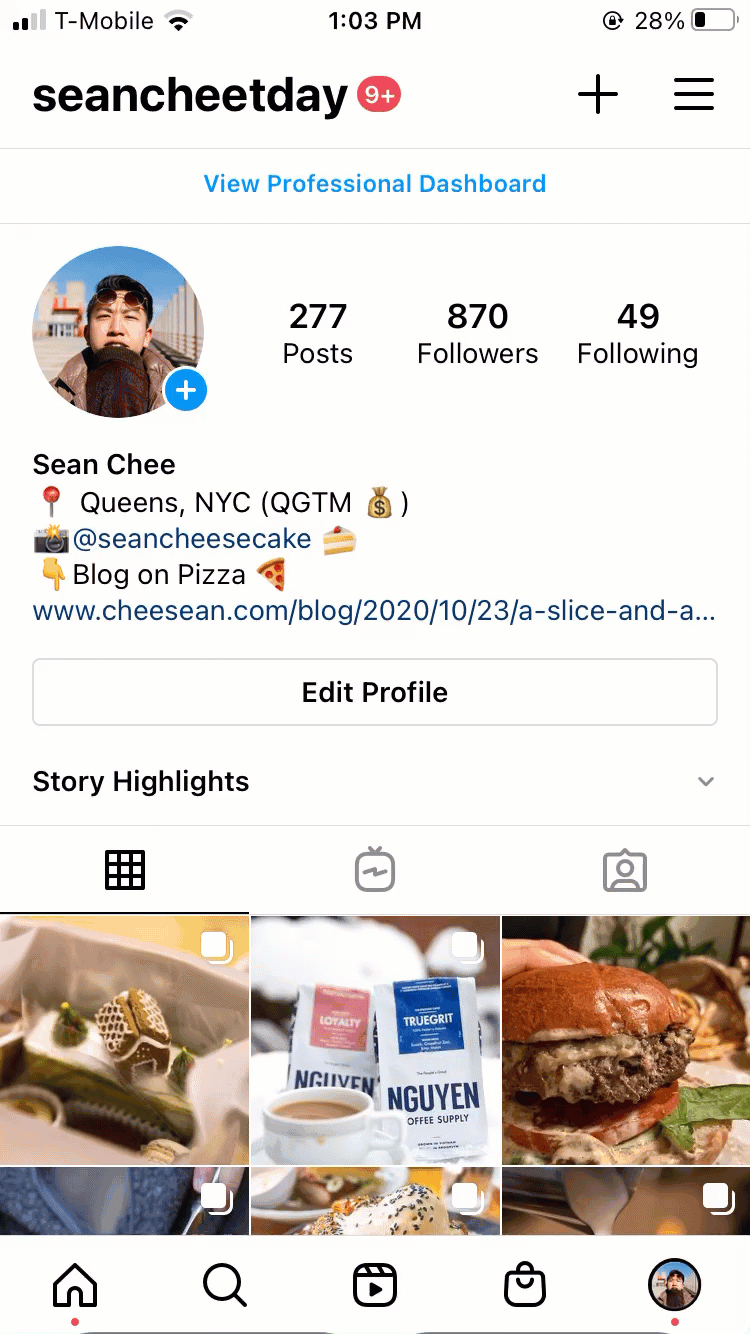 If you don't have a Facebook business page yet, below is a step by step guide on how to create one.
From your desktop view on the "Home" page, towards the top right side, click the "Plus" sign and from the dropdown select "Page".

Input your page name, category, and description, and continue on through the process till the page is created!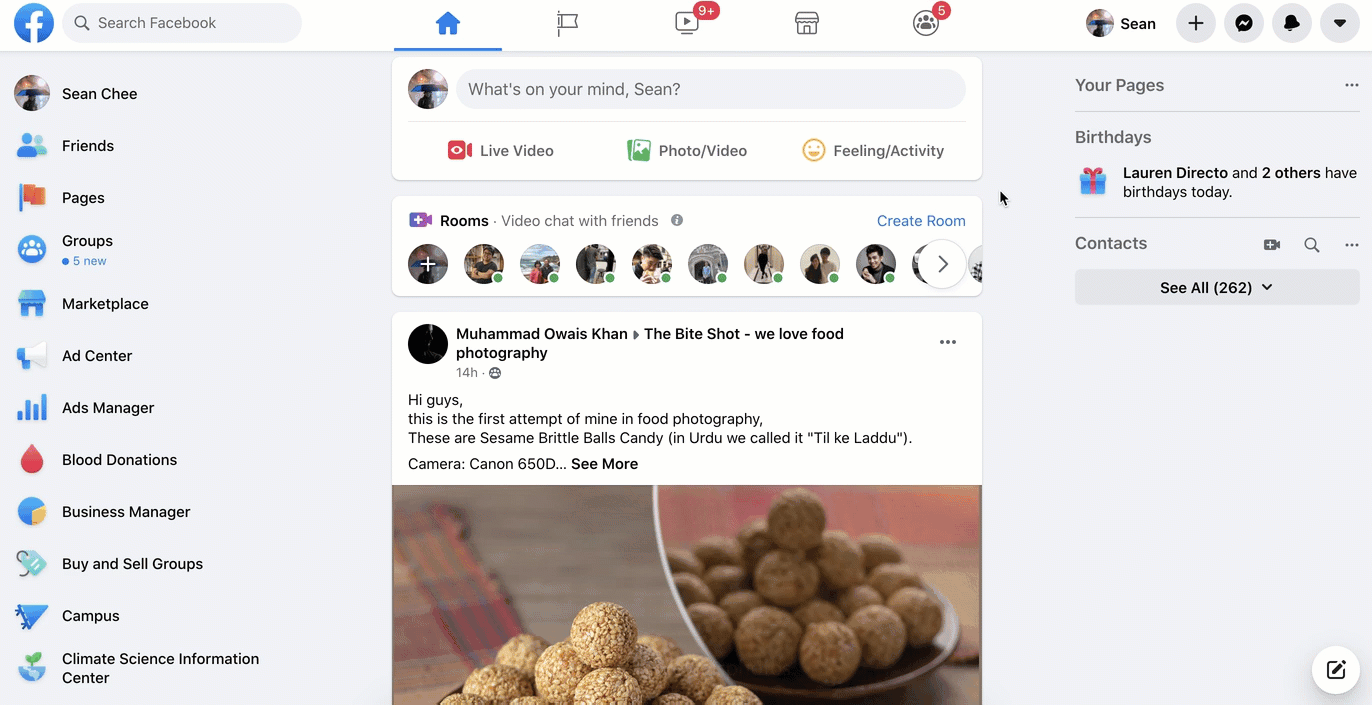 Do you have feedback or more questions? Contact us directly at support@pixleeteam.com.