Mobile Suite to Cover Live Events
Social media never sleeps, meaning a social media marketer's job is all about immediacy. Live events are also fast becoming critical to many brands' strategy. 84% of leadership believe in-person events are a key part of their company's success, while 41% marketers think events are the most effective marketing channel over digital advertising, email marketing, and content marketing.*
Social media managers have to cover live events successfully online to maximize their full potential and reach. They need a fast and agile publishing tool that will help them publish content to all their key platforms at any given time. In Suite, this is made possible with the help of Mobile Publishing.
Mobile Publishing at the Click of a Button in Suite
For social media marketers, community managers, or digital analysts, Mobile Publishing is for this on-the-go lifestyle. In Suite, Mobile Publishing is easy to set up and use.
First, make sure your correct permissions are set up. You can manage permissions from Settings in the desktop version of Suite. This is key for safeguarding your content, making sure only the right users can publish to your profiles. Only the profiles that the user has publishing permissions for will appear in the Mobile publishing

Once your permissions are good to go, head to Emplifi Suite from your mobile browser to start creating your post. Follow the step-by-step publishing walkthrough and you'll have a post up in no time

Publish to Facebook, Instagram, Twitter, and LinkedIn, seamlessly and all from one place. Add text and attach assets such as images, videos, or links. Upload from your shared assets in cloud storage or straight from your phone storage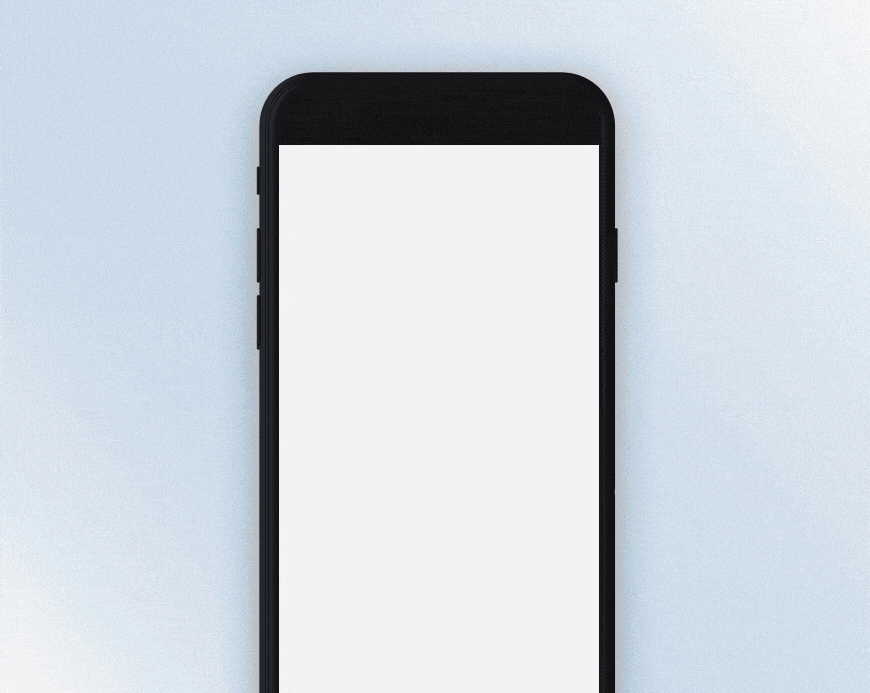 Publishing on the go, to all your key platforms, done in seconds - that's Mobile Publishing in Suite
Increase Your Productivity with Mobile Publishing
Social media managers can save a lot of time (and eliminate stress!) with the help of mobile publishing in one place. They can be more organized and secure on the go, because they don't need to share and manage all logins to different social accounts. With Mobile Publishing, don't waste a moment switching between Instagram and Facebook (and LinkedIn, and Twittter, and Pinterest, oh my!) and back again. Capture engaging quotes and memorable actions as they happen, not after the fact.
Notifications and Content Approvals in Mobile Suite
Combined with in-an-instant mobile publishing, you can also deal with other in-progress publishing tasks from Mobile Suite. Get notified about content that's been assigned to you, as well as content that's pending your approval. The notifications will also let you know about any posts that did not get published. Not only can you make the most of live event coverage, but you're also set up to manage day-to-day content tasks, even when you're out of the office.