How to Use Emplifi on Mobile
Social media marketing is fast-paced and full of demands. Keeping up with constant questions, supervising and reporting on campaign engagement as it happens – you need to jump into conversations fast, wherever you are. With Mobile Suite, keep processes moving. Manage all key operational tasks, from publishing to community management and reporting, right from your phone.
Why Mobile Suite?
It serves the on-the-go lifestyle on community managers, who sometimes will have limited access to their desktop computers (during the live events, commute, etc)

It helps teams manage the continuous stream of communication. There are many comments to review and engage with; need control over the amount of work

It allows brands to grow trust and cultivate relationships. Mobile Suite means being there for community – whenever they need you
Let's check out the Mobile Suite workflow that helps marketers connect with audiences from anywhere.
Keep the Process Moving with Mobile Publishing and Approvals
Spend less time waiting and more time creating engaging content, right from your phone. For social media marketers, community managers, or digital analysts, Mobile Publishing is for this on-the-go lifestyle. In Suite, Mobile Publishing is easy to set up and use.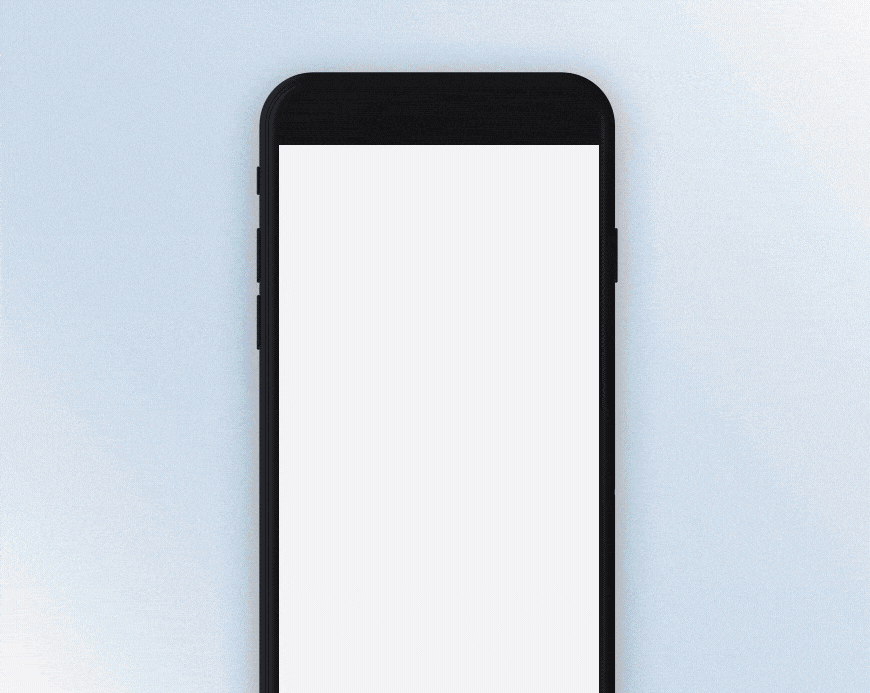 First, ensure your correct permissions are set up. You can manage permissions from Settings in the desktop version of Suite. This is key for safeguarding your content, making sure only the right users can publish to your profiles. Only the profiles that the user has publishing permissions for will appear in the Mobile publishing

Once your permissions are good to go, head to the Emplifi suite from your mobile browser to start creating your post. Follow the step-by-step publishing walkthrough and you'll have a post up in no time

Publish to Facebook, Instagram, Twitter, and LinkedIn, seamlessly and all from one place. Add text and attach assets such as images, videos, or links. Upload from your shared assets in cloud storage or straight from your phone storage
Nurture a Happy Community with Easy, Speedy Workflows
Take advantage of Community on Mobile Suite, with the exact functionality you'll find on desktop, now on your phone – with the majority of core functionality available in just one click to resolve tasks quickly.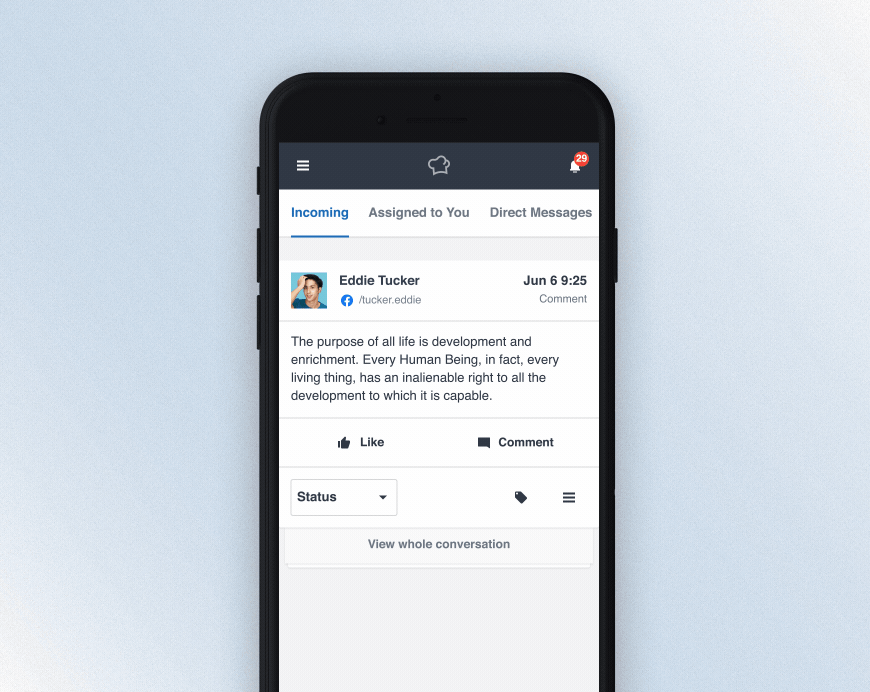 Wherever you are – grabbing a coffee or waiting for the next train – Community on Mobile Suite allows you to respond to your community in an instant. In a world where response teams mean everything, you can increase productivity and scale communication across your many profiles and platforms.
Beyond responding more quickly due simply to mobile availability, you'll also be able to leverage the collaboration functionality you already know and use to ensure teamwork is smooth and streamlined. Cues like internal notes, mentioning, answer templates, and customized feeds will allow your teams to easily communicate with each other and keep your community happy and satisfied.
Loop in Stakeholders Right Away with Dashboard Sharing from Mobile Suite
You've done the hard work; now it's time to share the good news! From Mobile Suite, you can easily share the most important insights with stakeholders whenever you need to.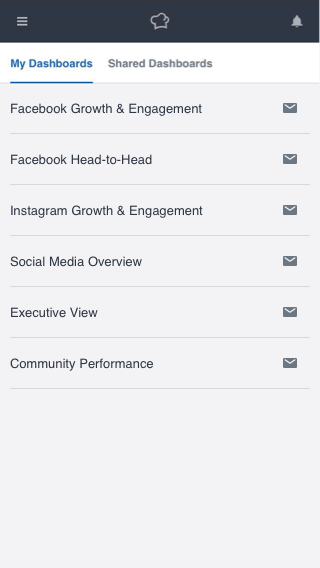 You can select from your own or shared dashboards, choose your format, and add a personal note to make sure everyone is on the same page. Want to report on your teams success and response times? You can easily select your Community Reporting dashboard to highlight your team's efforts – not when you get to the office, but right now.