If you're experiencing some trouble with Emplifi UGC, try clearing your cache! Follow the instructions below to do so: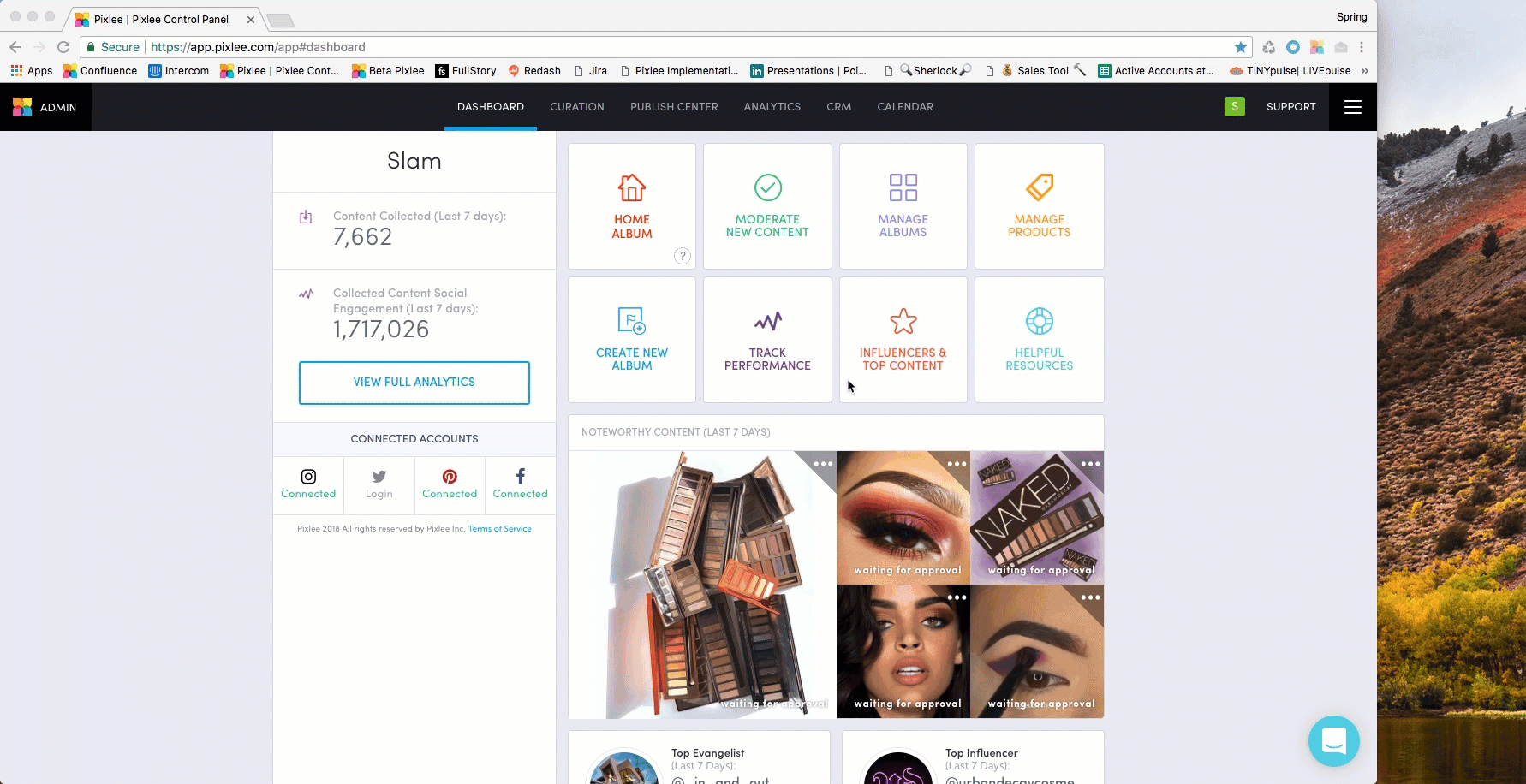 In the Google Chrome browser, click the triple vertical dots on the top right.

Click "More Tools" and then "Clear Browsing Data".

Select "All Time" for the Time Range.

Check "Cached Images and Files" - no other boxes need to be checked.

Click "Clear Data".

Refresh the page within Emplifi UGC and attempt your action again (ex. Scheduling, Assigning Products, etc).
Do you have feedback or more questions? Contact us directly at support@pixleeteam.com.