2022.04.27 - Update: Checkout Comments
4/27/22
We are excited to announce that Checkout Comments capabilities have now expanded to all multinational clients. If you sell products in multiple locales you can now trial Checkout Comments. Reach out to support or your Customer Success Manager for more info.
11/1/21
We're excited to announce that we're introducing a way to collect native testimonials and customer sentiment in the Pixlee Control Panel: Checkout Comments!
Checkout Comments allow Pixlee users to collect purchase intent feedback post-checkout on your brand's order confirmation page. Since the shopper is still engaged, they are 5-10x more likely to leave feedback here than in a traditional product review.
Configuration of your collection and display widgets is all available within the Pixlee Curation portal and Publish Center. Users are also invited to moderate their content to make sure it is on-brand, as well as search for outstanding content to use elsewhere (social media posts, email content, website content, etc.)
Checkout Comments is available to pilot for all eligible customers.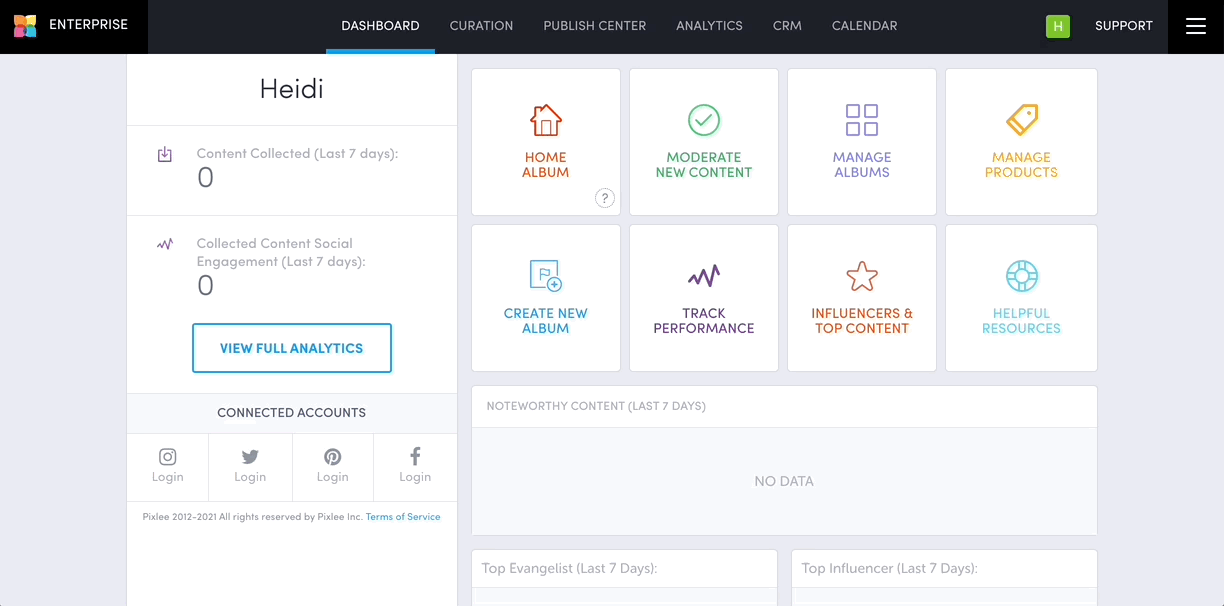 To learn more, contact support at support@pixleeteam.com or through the in-app chat!