2018.12.20 - Multinational Publishing & Analytics [Global Enterprise Only]
New Features - Multinational (MNL) Publishing & Analytics [Global Enterprise Clients Only]
We are pleased to announce that multinational publishing & multinational analytics are now available features for Global Enterprise customers! These new features make it easier to deploy and track Pixlee across multiple regions.
Multinational publishing allows your brand to publish widget displays (website, email, landing page, Facebook tab) catered to specific regions across all of your commerce sites. These displays will show only tagged products available in the region in which they are published.
To publish a display to a region, simply select the applicable region from the dropdown display in the publishing center.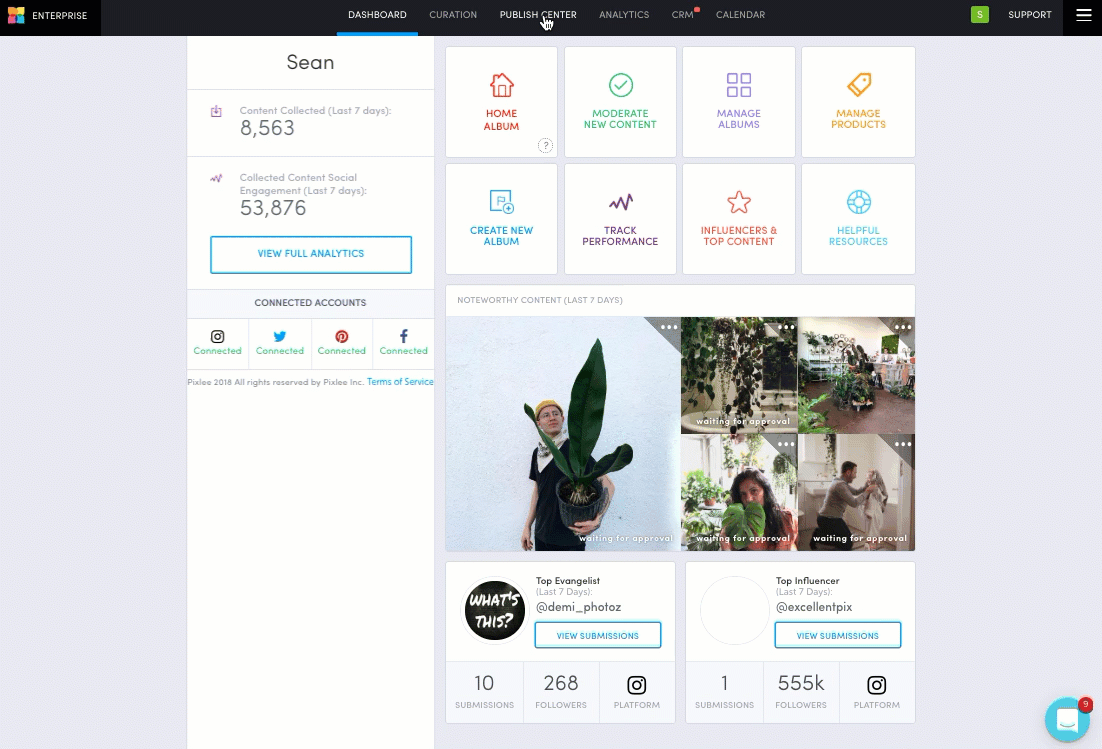 Multinational analytics give you insight into the engagement and conversion rate of galleries deployed across regions. In your Analytics tab, you can now select which region you'd like the page to display. Available data include:
Widget Interaction

Website Engagement

Email Engagement

Conversion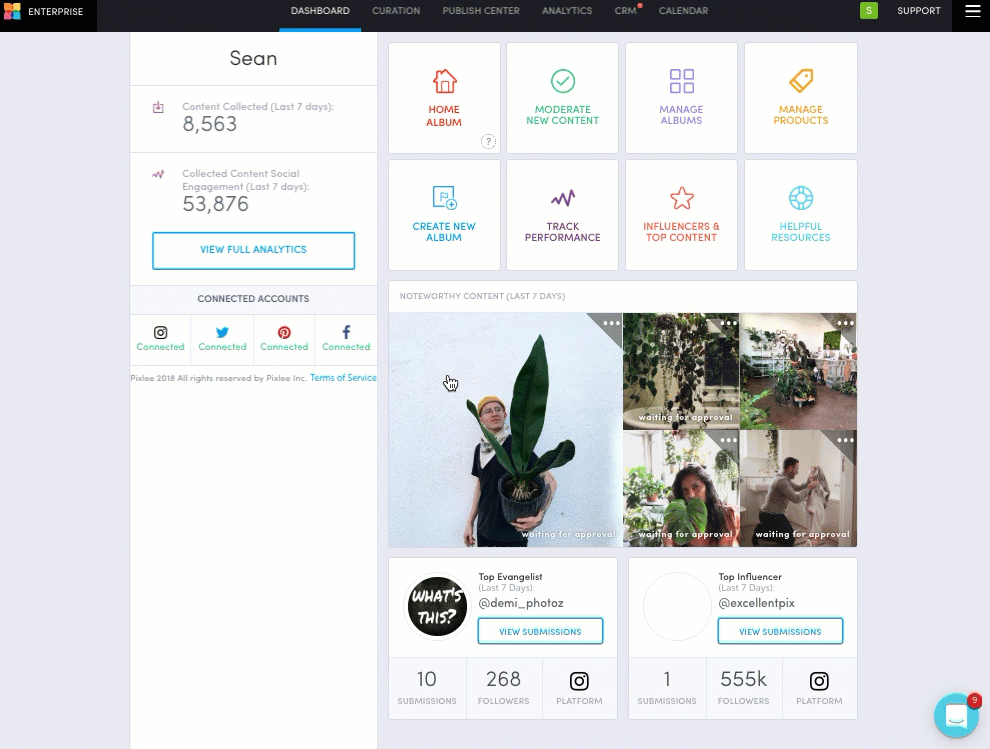 We have also included the ability to generate multinational analytics reports. The steps to generate a report are the same as standard reports. When creating a new report, simply select which region you'd like the report to reflect.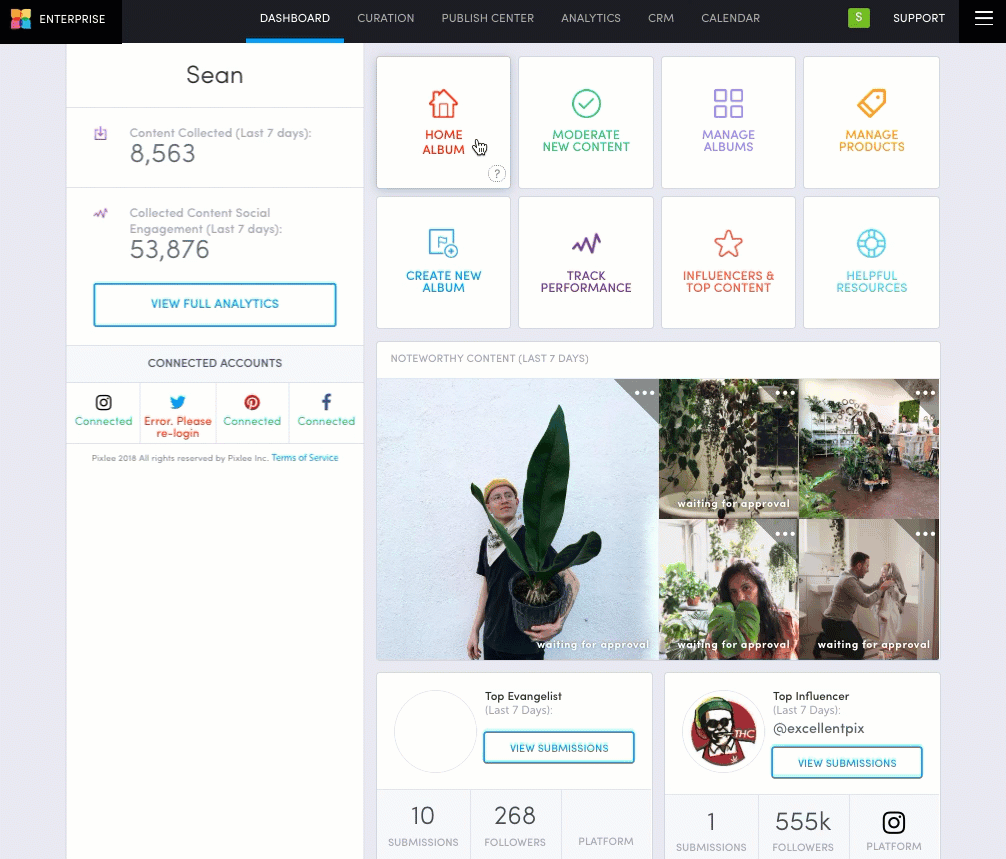 If you have any questions or feedback please send them our way to support@pixleeteam.com!