2018.07.31 - Collecting Content from Youtube
Pixlee is introducing a new source to collect content from - YouTube!
With this new feature, you will be able to make more use of videos to showcase your products/services and further engage with your customers. Here's how you can use it:
Click the "Collect Content" button on the left to access your collection settings

Click the YouTube tab on the left

Paste the YouTube URL and click the "Submit Content" button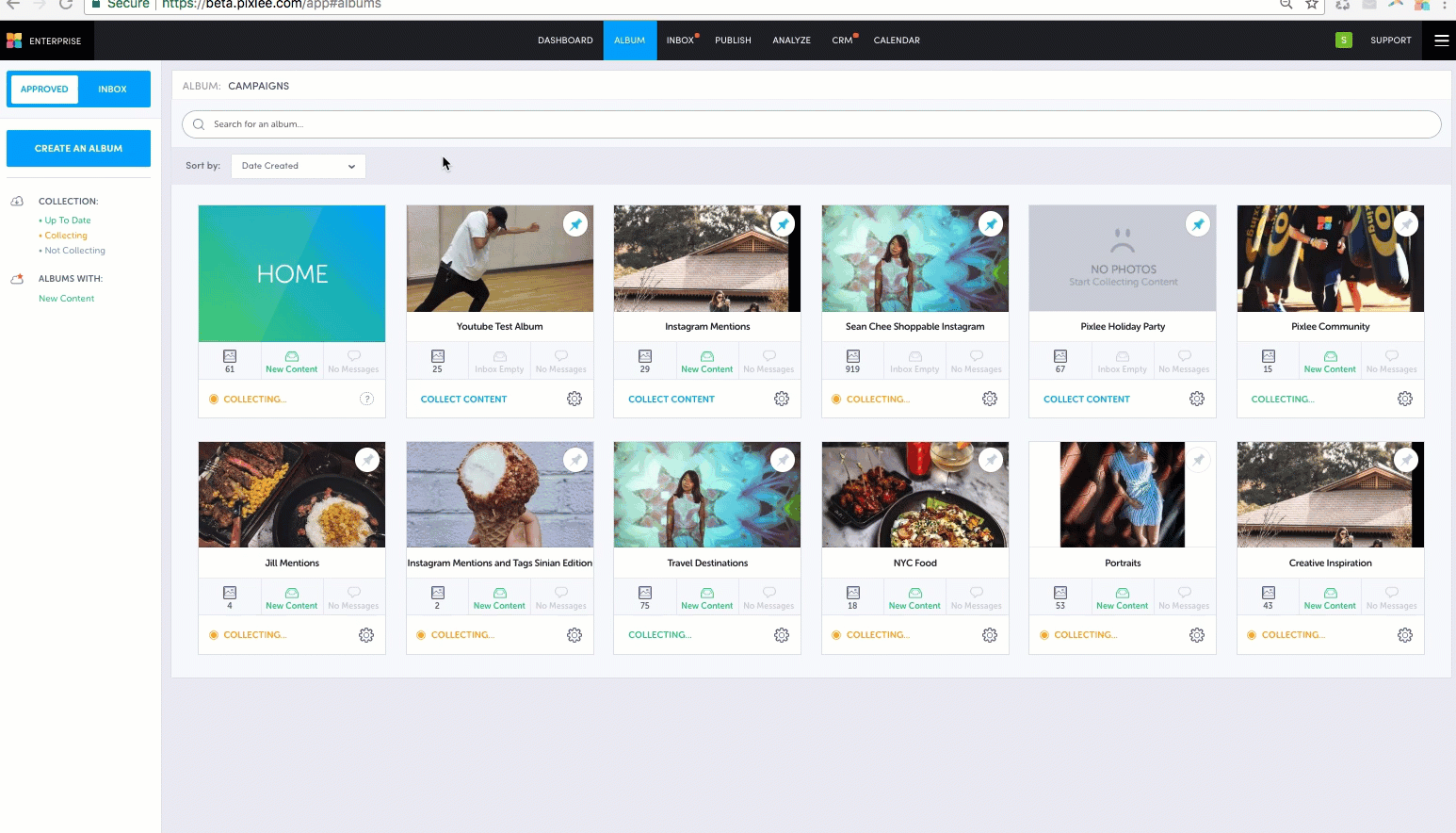 Upon collecting your content, you can have your video's time frame fixed to a start and end time of your choice. This means that when customers click into your published display, you can control when in the video to start playing from! This customization is located in the "Video Settings" dropdown within your video's lightbox view.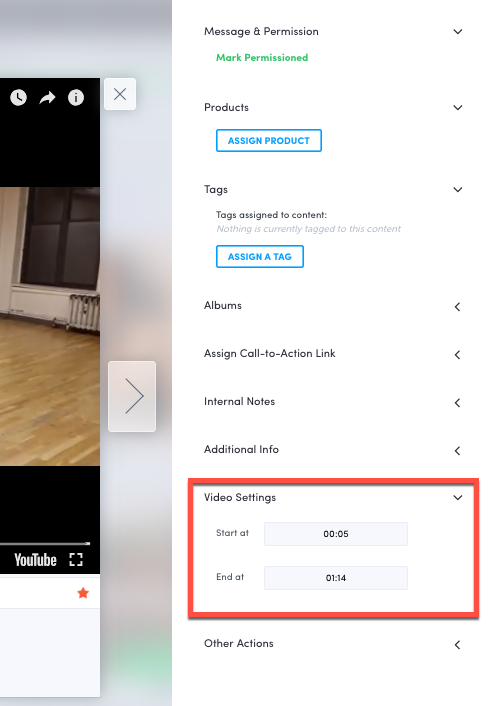 So you've added some videos, that's great! Here are some ideas on how you can display Youtube videos on your website and in-store:
Product Education

Showcase how a product should be used

Showcase a variety of recipes

Product Unboxing

Influencer highlights

Customer highlights

Brand Awareness

Highlight campaign videos

Customer testimonials